We are providing the best party bus rental services in NJ.Party buses are synonymous with fun, excitement, and memorable experiences. However, as with any event, safety should always be a top priority. Let's delve into essential tips to ensure you and your guests have a safe and enjoyable time on a party bus.If you want to stay safe on a party bus, You can choose best party bus from rent party bus nj company.
Your safety begins with the choice of the party bus company.
Selection Criteria:
Check online reviews and ratings.
Ensure they have valid licenses and insurance.
Ask about their safety protocols and vehicle maintenance routines.
Overcrowding can lead to discomfort and potential safety hazards.
Capacity Tips:
Always book a bus that can accommodate your guest count comfortably.
Resist the urge to invite more guests than the bus's stated capacity.
3. Stay Seated While Moving
While it's tempting to dance and move around, it's safest to stay seated when the bus is in motion.We are providing the best party bus rental services in NJ.
4. Be Aware of Emergency Exits
Upon entering the bus, familiarize yourself with emergency exits and safety equipment.
Safety Measures:
Locate the emergency windows and roof hatches.
Identify the location of fire extinguishers and first aid kits.
5. Limit Alcohol Consumption
While party buses often come with bars, drinking responsibly is essential.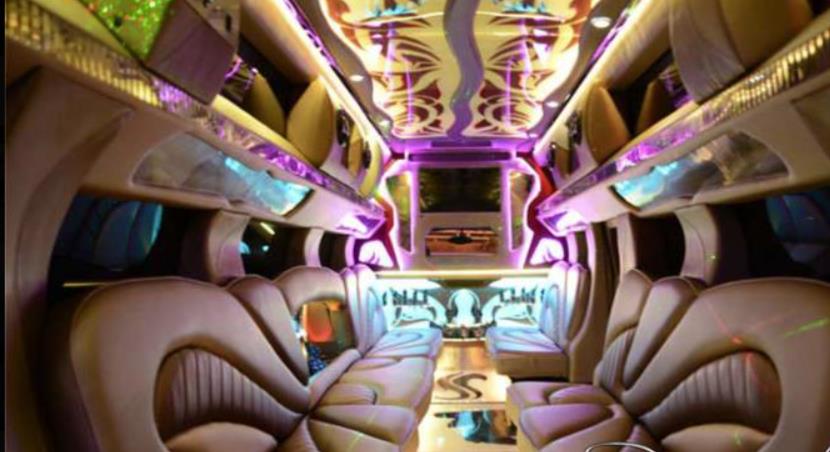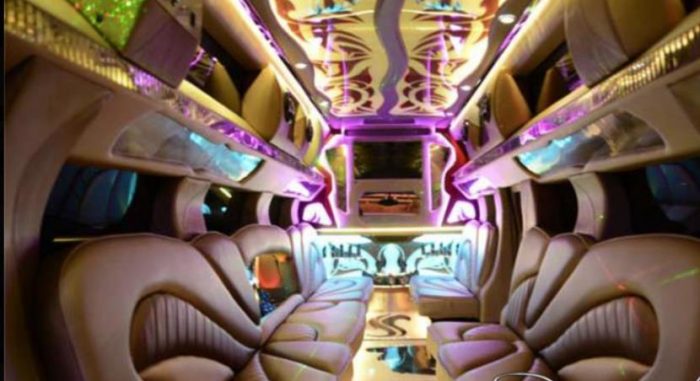 Drinking Tips:
Stay hydrated with water between alcoholic drinks.
Know your limits and avoid binge drinking.
Consider appointing a designated sober person to oversee the group.
6. Respect the Chauffeur
Your chauffeur is responsible for your safety on the road.
Respect Guidelines:
Avoid loud music or distractions that might hinder the driver's concentration.
Always follow the chauffeur's safety instructions.
With the excitement, it's easy to misplace personal items.
Security Tips:
Bring only essentials on the bus.
Consider designating a secure spot for bags and valuables.
8. Use Handrails
Party buses often come equipped with handrails for added safety.
Handrail Usage:
Use them when moving around, especially if the bus is in motion.
They can prevent potential slips and falls.
Before the party starts, ensure everyone is aware of safety protocols.
Information Sharing:
Discuss the itinerary and any planned stops.
Share emergency contact numbers with the group.
10. Plan for the End of the Night
Ensure everyone gets home safely after the party bus experience.
Post-Party Tips:
Arrange for designated drivers or rideshare services in advance.
Consider drop-offs at central locations where everyone can get home quickly.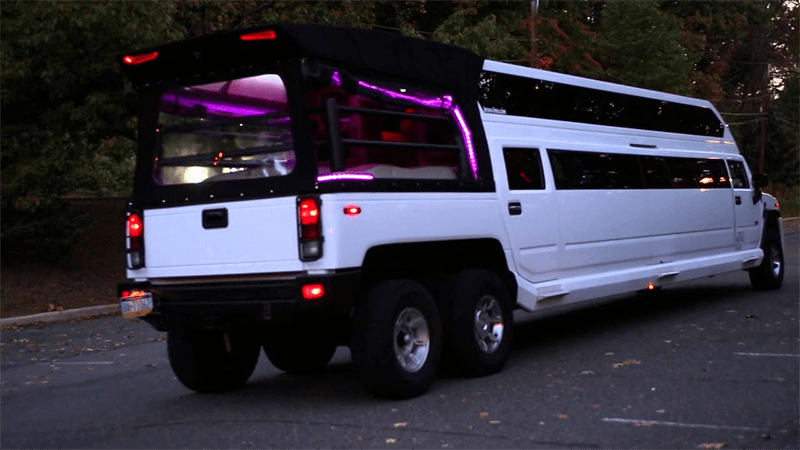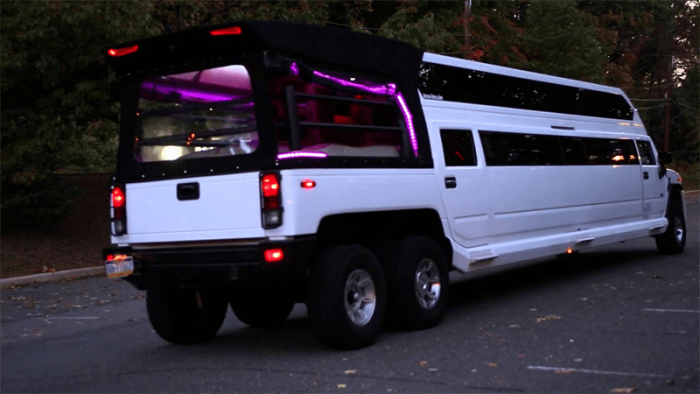 11.The best party bus rental services in NJ:
When it comes to planning an unforgettable event in New Jersey, discovering the Best Party Bus Rental Services is the key to a remarkable experience. These top-notch services offer a fleet of well-equipped party buses that transform your celebration into a moving party venue. From sleek and stylish interiors to cutting-edge sound systems and dazzling lighting, these party buses have it all. Whether you're celebrating a birthday, a bachelor or bachelorette party, or any special occasion, these rental services ensure you and your guests travel in style and comfort. Stay tuned as we dive deeper into the world of the best party bus rental services in NJ, helping you choose the perfect one to take your event to the next level. 🚌🎉 #PartyBus #NewJerseyEvents #PartyOnWheels
12.Best Party Bus Rental Services:
In New Jersey, the party never stops, and the Best Party Bus Rental Services understand just how to keep the excitement going. With a wide range of options to cater to different group sizes and preferences, you can find the perfect party bus for your event, whether it's a wild night out with friends or a classy wedding celebration. These services offer professional drivers who know the local terrain, ensuring a safe and enjoyable ride for you and your guests. So, if you're ready to take your event to the next level and make memories that will last a lifetime, stay tuned as we unveil the ultimate party bus rental experiences in the Garden State. 🌆🚌💃 #PartyBus #NewJerseyParty #EventTransportation
Conclusion
Party buses offer an unparalleled entertainment experience on wheels. By prioritizing safety, you can ensure that the memories you create are solely of joy and celebration. Remember, a little preparation and mindfulness go a long way in ensuring everyone has a fantastic and safe time!